Eric "Vile" Cota
Eric is a professional voice over talent living in South Florida. He records voices for characters, educational media and audio book narration, to name a few. Eric is no stranger to the horrific and paranormal, having been raised on historic land that had been part of a violent, bloody massacre, in Rhode Island. Nightly shrieks and ghastly visitors were a common occurrence, laying the groundwork for his own twisted tales and sinister creations.
 Eric also writes, produces, and performs in an original audio horror series titled:
complete with SFX and dark, foreboding backgrounds. When not summoning the Dark Lords of Audio, Eric enjoys writing horror fiction, practicing martial arts and dabbles in a horror themed home bakery.
"Let's just say, nobody would go into the basement after dark - ever."   -Vile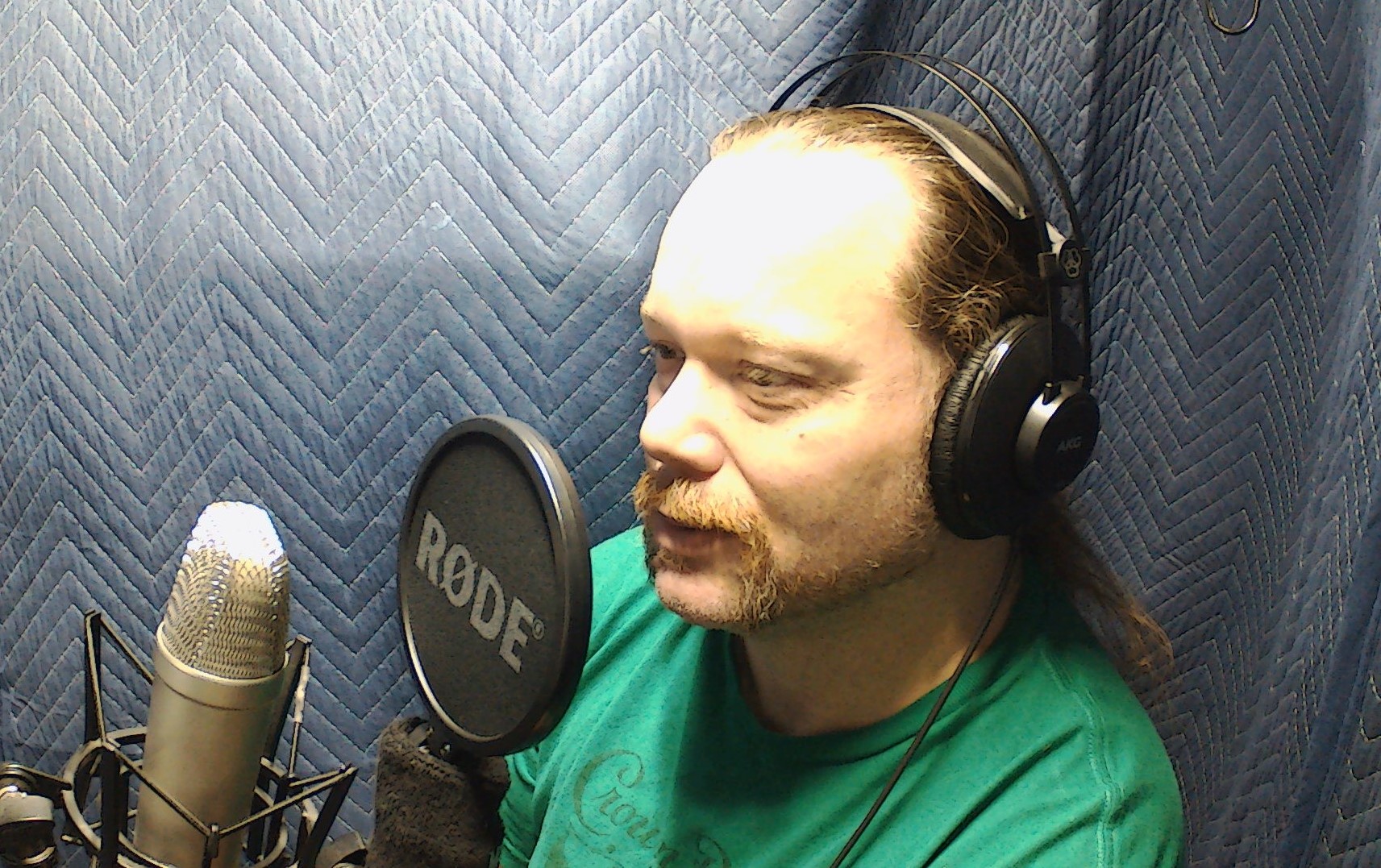 What I can Do For you.
Click here to see what services you need to fit your voice over needs.